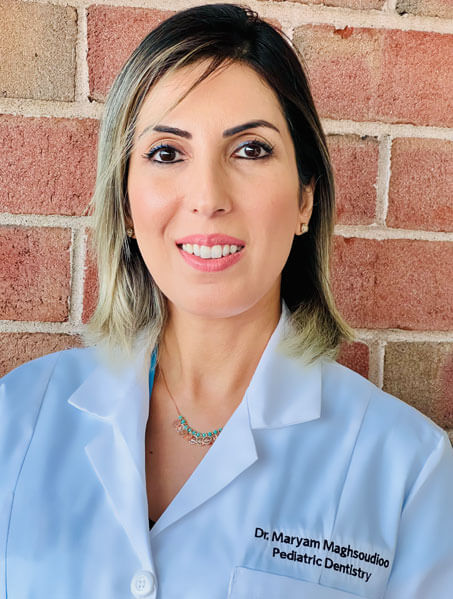 Dr. Maryam Maghsoudioo
Dr. Maryam Maghsoudloo received both her Doctor of Dental Medicine (DMD) degree and her pediatric dentistry specialty certificate from Boston University Henry M. Goldman School of Dental Medicine. 
Dr. Maryam's extensive training at BU has equipped her with the necessary skills to provide the utmost care to children of all ages. In addition, she gained substantial experience working with patients with special healthcare needs during her residency by working at Franciscan Children's Hospital and BUMC. Dr. Maryam is committed to providing the highest quality of care to all her patients.
In her spare time, she enjoys making videos, reading bedtime stories for children, traveling, and spending time with her husband and daughter.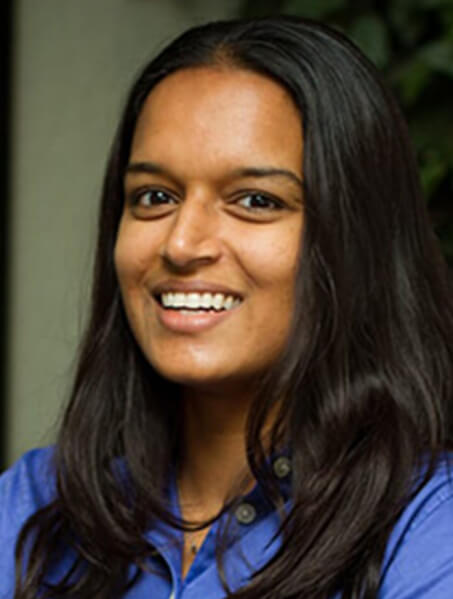 Dr. Shana Nistar
Dr. Nistar is originally from Connecticut. She completed her dental education at Columbia University in the city of New York. She then served in the United States Army as a commissioned dentist at Fort Hood in Killeen, Texas, for four years. During that time, her treatment of complex oral cases and four-year commitment merited two medals and an honorable discharge. Dr. Nistar then practiced general dentistry for several years in San Antonio before moving to Boston.
In Boston, Dr. Nistar pursued her advanced training in pediatric dentistry at Tufts University School of Dental Medicine, where she worked with medically compromised children and treated complex cases in the operating room. Dr. Nistar has hospital privileges at Franciscan Hospital, where children can be comfortably and safely treated under sedation.
Dr. Nistar has a passion for dentistry and compassion for the patients she treats. As a wife and mother of two, she understands the importance of quality family dental care. Dr. Nistar is also multilingual, as she speaks English, Spanish, and Tamil.
When she is not treating patients, Dr. Nistar enjoys spending time with her husband, Joel, and their children, Aalia, Iskander, and Layla.