A beautiful smile
begins at an early age
Growing Smile Pediatric Dentistry and Braces is committed to meeting the dental needs of children from infancy through adolescence.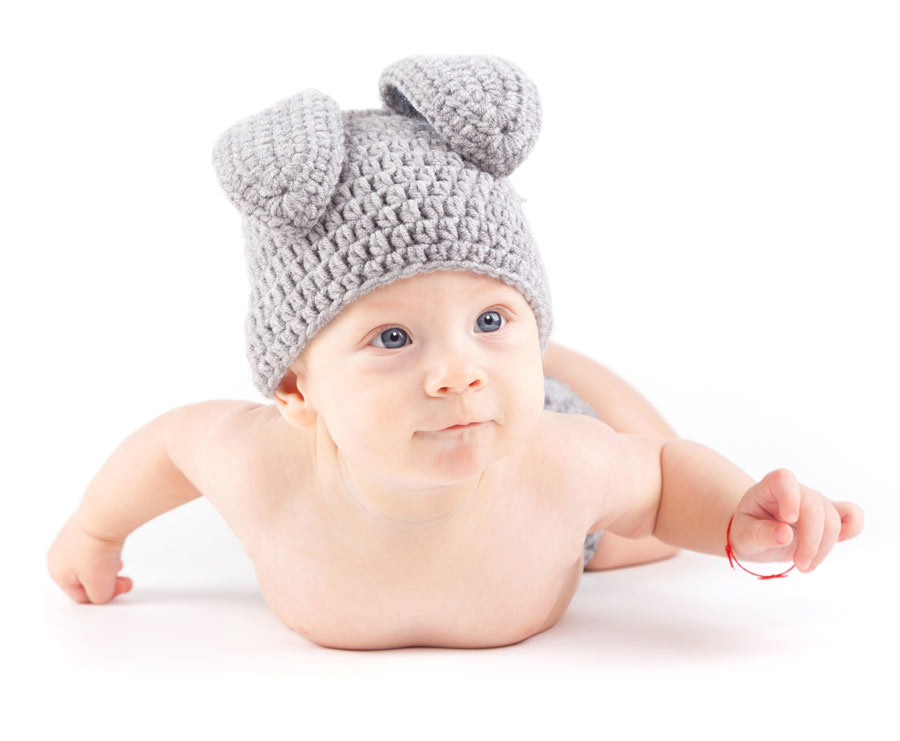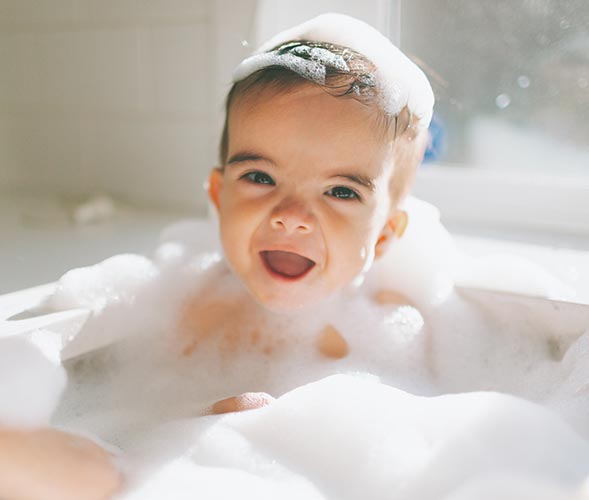 Growing Smile Pediatric Dentistry and Braces makes every effort to make every patient who passes through the door feel safe and welcome. Our team members are experienced in providing care to children of all ages.
We tailor each visit to your child's specific requirements and personality. We provide high-quality care in a welcoming, enjoyable, and educational atmosphere.
Growing Smile is committed to delivering the finest dental care possible for your child.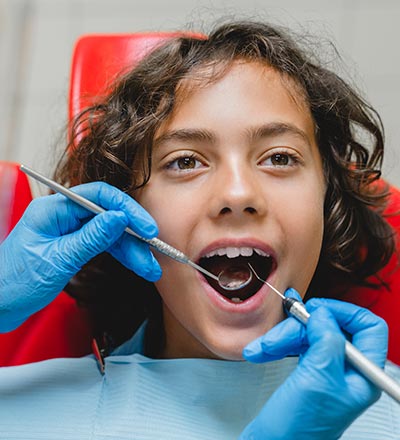 When tooth structure is eaten away or otherwise damaged by dental decay, cracks, or fractures, it can often be repaired by means of the placement of a dental filling.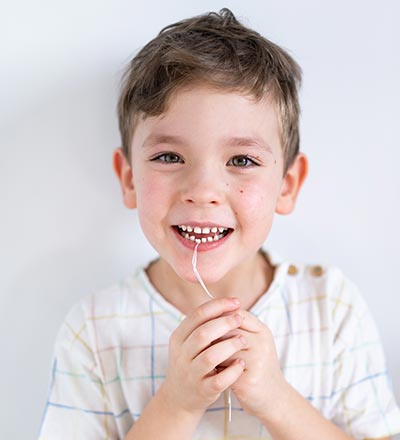 Extractions are performed in cases where a "baby" tooth is reluctant to fall out, a severely broken tooth is present, or a "wisdom tooth" is poorly positioned and unable to erupt into place.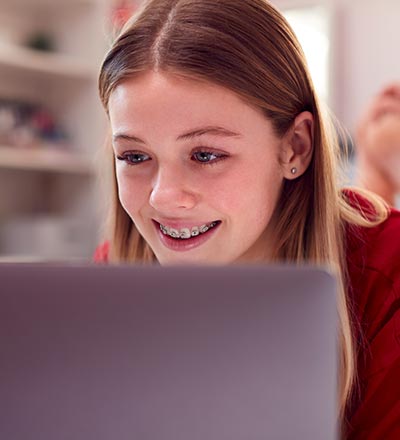 Braces are orthodontic devices that are used to address problems such as crooked, gapped, or crowded teeth, overbites or underbites, and improper jaw relationships. 
When children have strong gag reflexes, medical conditions, or special needs, dental sedation can be administered to aid relaxation and allow dental care to be performed.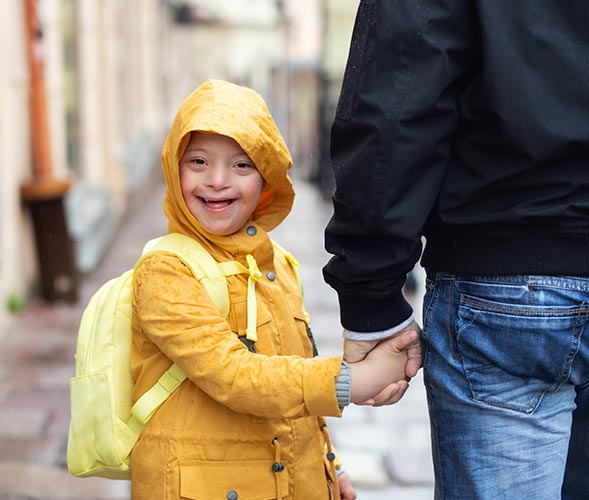 Dental care for patients with special needs requires extra training and specialized knowledge. We have the experience needed to give your child the dental care he or she needs. We also take into account the unique nature of each child we see.